Entertainers in Balloon Twisting in Texas
Do you want personalized figures in your next event?
We use the magic of balloon twisting to create incredible balloon figures for you and your guests.

Our customers love having personalized designs that are part of all of their special celebrations. You will want to have our color show at your event!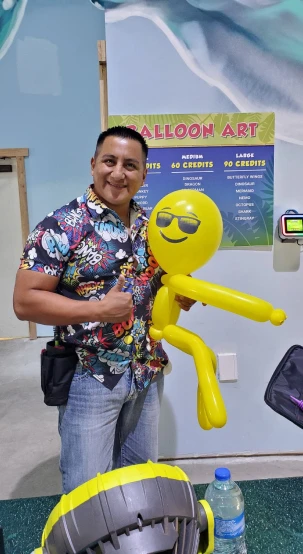 Book your event and quote a personalized budget.
custom balloon figures
for your events.
for all ages and all events.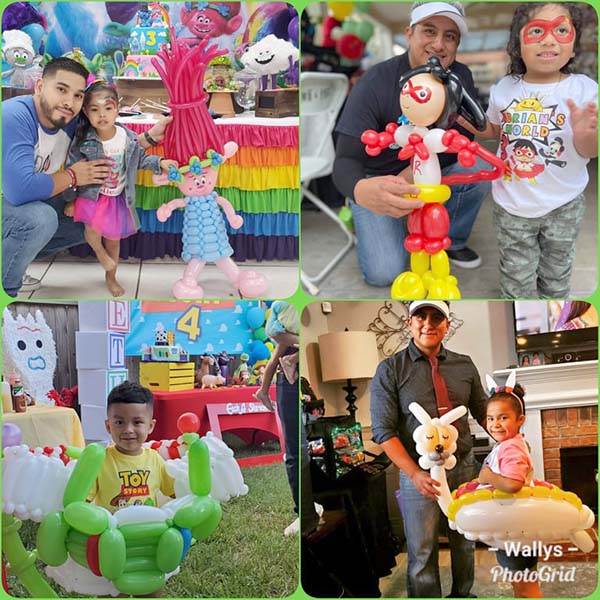 Quote a personalized budget and let Wallys Balloons bring the magic!
1 balloon twisting artist for 2 hours.
2 balloon twisting artist for 2 hours.
Check the availability of the date